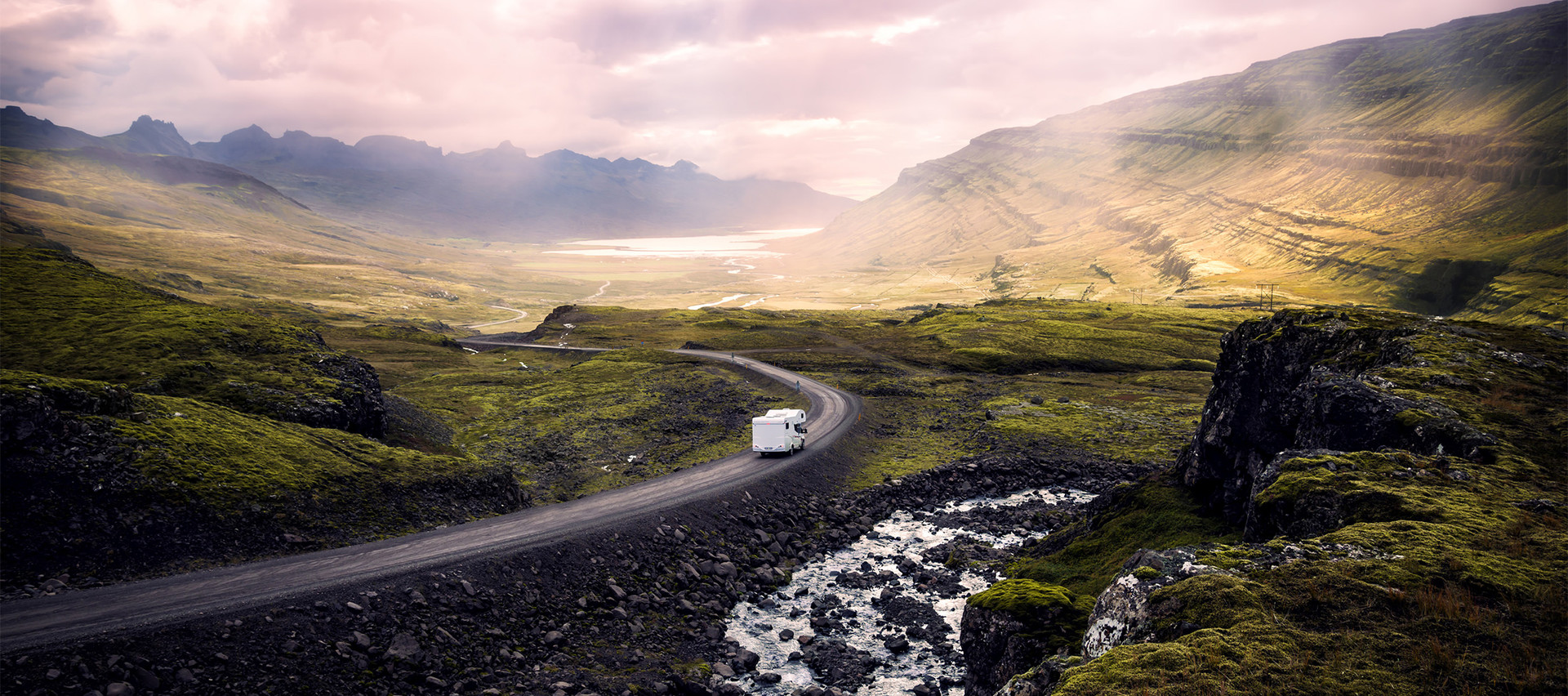 innovative protective covers for motorhomes and trailers
Your premium outfitter for motorhomes
As a long-standing partner of motorhome manufacturers and the camping industry, we know how much clever quality details of matter. That's why our products are tailored to climatic requirements and, at the same time, developed for superior comfort on board and on site.

The experience is better when you are well protected, because you never know exactly what lies ahead: Stay wild!
environmentally friendly travel
Sustainability
What drives us, are your wishes. What moves us are sustainable materials, processes and material cycles that enable us to use as few resources as possible. It goes without saying that we supply products that set standards in terms of quality and durability.
(en) Caravan-Verband Logos
(en) Teaser links Katalog
(en) Teaser rechts Blindelement